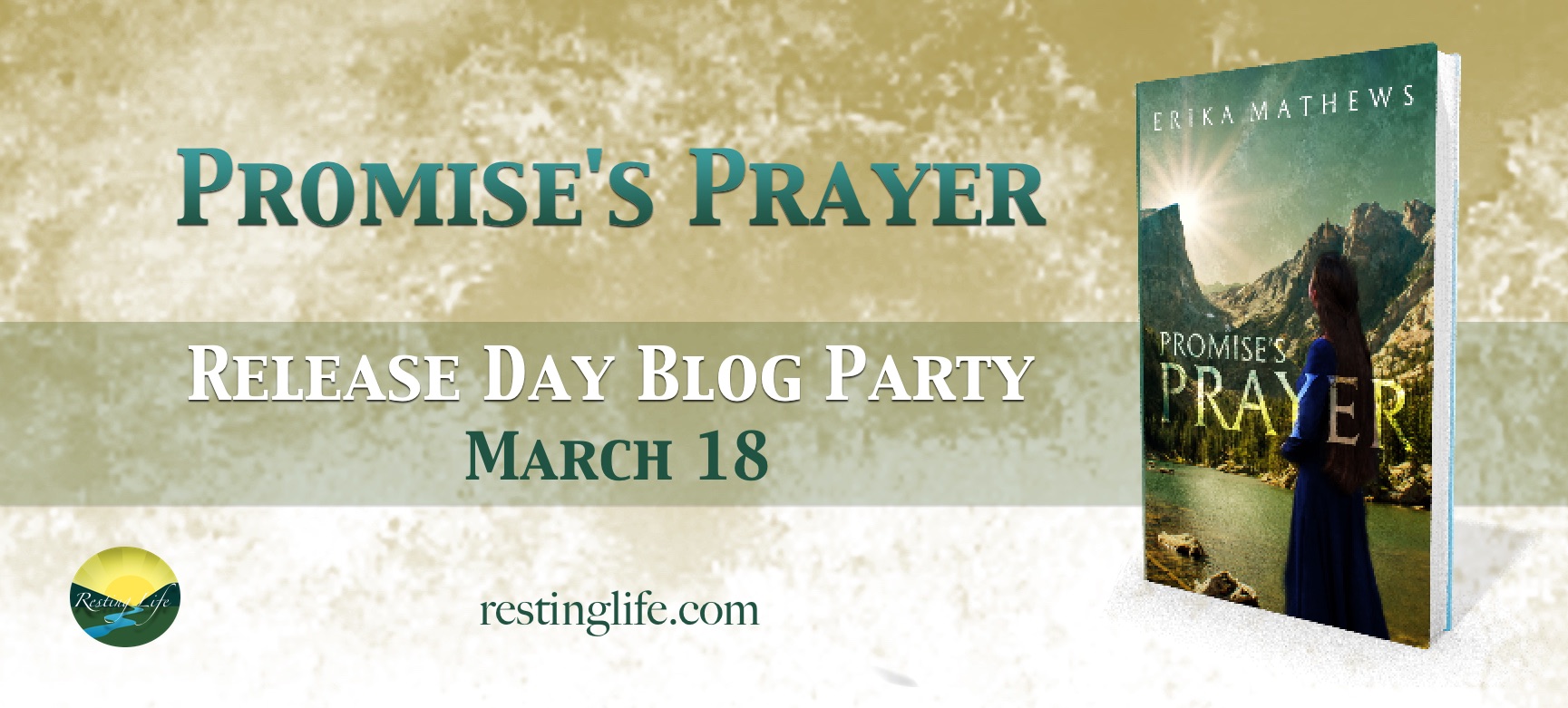 It's another new book. One I could have gotten to read if I hadn't bailed out on beta-reading it in 2015. I've seen enough to be excited for it though. I get to tell you about an interesting character. So read down to the character spotlight and don't miss the giveaway at the end.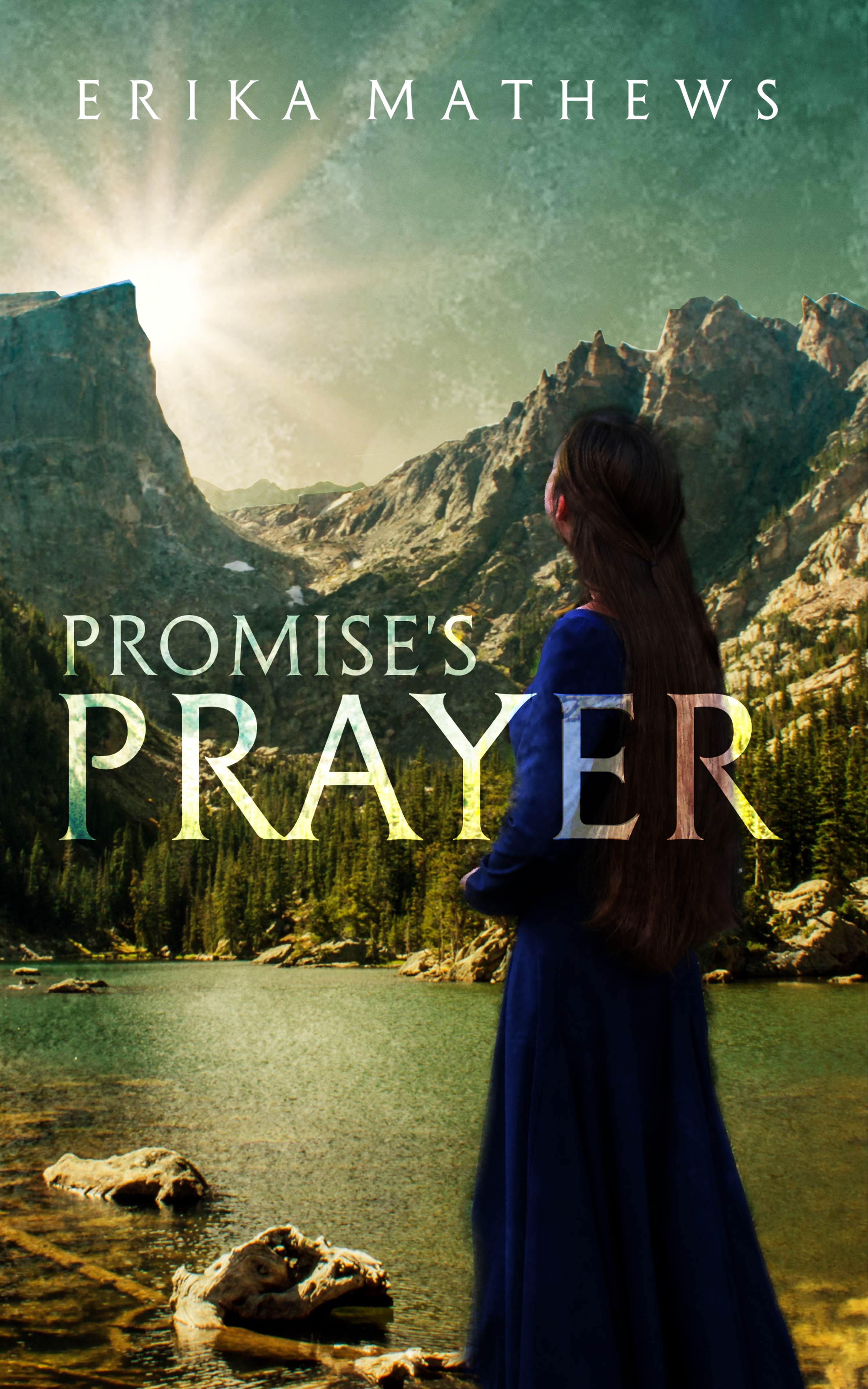 I love this cover.
About the Book
Kaelan is restless for adventure and relentless in his efforts to bring the land of Taerna back to the blessings of Adon Olam and the prosperity of the days of his ancestors. Fueled by a solemn promise and his mother's secret, he finds himself in the forefront of a desperate scheme that is crucial to Taerna's future. Can he keep his promise? Can he save the people of Taerna from the corruption and rampant lawlessness that threaten them with extinction? Shy and quiet Carita knows she possesses what Taerna's people so desperately need. But how can she help them when her own soul is simultaneously tormented by witnessing unmet needs and handicapped by her own paralyzing fears? When Kaelan and Carita come face to face with the true nature of Adon Olam's call, will they each choose to embrace Adon Olam's plan for Taerna—and for their own lives?
Available on Amazon!
Click here for purchase information!
Trustworthy and experienced, Ellrick is a lifetime friend of Kaelan's family and a well-established citizen of Frydael. He's kind and steady, and very little fazes him. Ellrick has a way of listening that engages anyone who is talking with him and encourages them to confide in him. He enjoys freely sharing the many nuggets of wisdom he has gathered in his seventy years. He's lived through the reign of several pairs of lawless kings and seen many changes come upon the country of Taerna. One of the few who can remember better days, he's devoted to Adon Olam and the specific call that Adon Olam has placed upon his life. Through Kaelan and Carita's adventures, Ellrick proves an invaluable source of wisdom as well as a loyal, devoted friend.
Author's Note
Even though Ellrick wasn't mentioned in the very first rough outline I wrote for Promise's Prayer, he quickly became one of my favorite characters. I love his gentle kindness, his compassionate wisdom, his grandfatherly manner, and his dedication to Adon Olam—as well as his subtle sense of humor. The inspiration for his character came from a Pinterest photo. As soon as I found the picture, I knew he needed to be a major character in the series, and he quickly and smoothly slid into his role. While much of the country is lawless and focused on pleasure or else confused about Adon Olam's will, Ellrick stands as a strong contrast in his steadiness. While writing his character, he would sometimes surprise me with the bits of his past that he would reveal. With the intriguing taste of his past that he's given so far, I hope to someday write a novella devoted to his backstory.

Snippet:
"I'm a failure. And I can't serve Adon Olam. And I'm nobody." She spoke bitterly. "No one will listen to me. No one will serve Him because I say so. I have no position of influence. And…" Her voice faltered. "I can't be rejected." The last words were a mere whisper, and the tears leaked.

Ellrick nodded compassionately, his eyes sober, yet twinkling with reassurance. When she was a measure calmer, he spoke gently. "What you are most afraid of is what will set you free."

She considered that. "How can it? My fear is the prison. The prison can't help me escape from itself."

"True," Ellrick agreed. "But Adon Olam can. He sent His Son to set the prisoners free, to break the chains that bind them, to loose them from who they are in themselves. He set us free to live in His perfect love, which casts out fear, because fear has torment."

She looked at him, her eyes vacant and hopeless. "I know that. But it's not real to me. I don't feel it. All I feel is fear."

"Trust Him, Carita," Ellrick spoke again. "He has set you free. Receive it. Choose to live in it no matter what you feel. The fear is from the enemy, who desires you to be bound."

Suddenly he sat up and spoke as though he were inspired. His steel-colored hair stood erect on his head. "Adon Olam is up to something, Carita! Adon Olam is at work. He has to be! Or why would the enemy be fighting so hard to bring you down? The enemy wants you to be afraid. He doesn't want this key that you possess—your knowing of Him—to reach the Taernans. He knows his day is over. You know what that means? You're going to win, Carita; you have won!"

She shook her head slowly, as if to try to clear it. Her mind seemed foggy. "I cannot escape. So I fight back?"

"You can choose how to respond to your fear," Ellrick went on. "You can fight it, you can succumb to it, or you can choose to live outside of it no matter what claims it makes upon you. If you choose to succumb to it, you are imprisoned within it. If you try to fight it, you will find that it is stronger than you are. You will exhaust yourself, and you will lose. But if you choose to live apart from the fear, refusing to allow it to run your life, you will find yourself free from it."

Carita listened carefully. It was difficult to wrap her mind around what Ellrick was saying; she had to deliberately concentrate to follow him. He continued.

"What would you do if you weren't afraid?"

Carita thought. "I—I don't know. Change the world? Talk to people? Tell them of Adon Olam? Pray more? And—and go help the woman with the baby," she added softly.

Ellrick smiled. "That's excellent, to start with," he approved. "As you do it, Adon Olam will help you. You will find yourself working past your feelings and receiving more and more of the love of Adon Olam. So why don't you step out with that as He has called you to do? Talk to people. Help the woman. Share His love with them. Be bold in living Him through your life, and don't worry about what people think or say."

"But—that's not who I am."

"Then receive His change in you."

Carita cast her eyes downwards. "I'm afraid—that I'm afraid of change."

"Change often causes much pain. Growth also brings pain. However, what brings the most pain is remaining immobilized somewhere that you do not belong—in something to which Adon Olam has not called you."
About the Author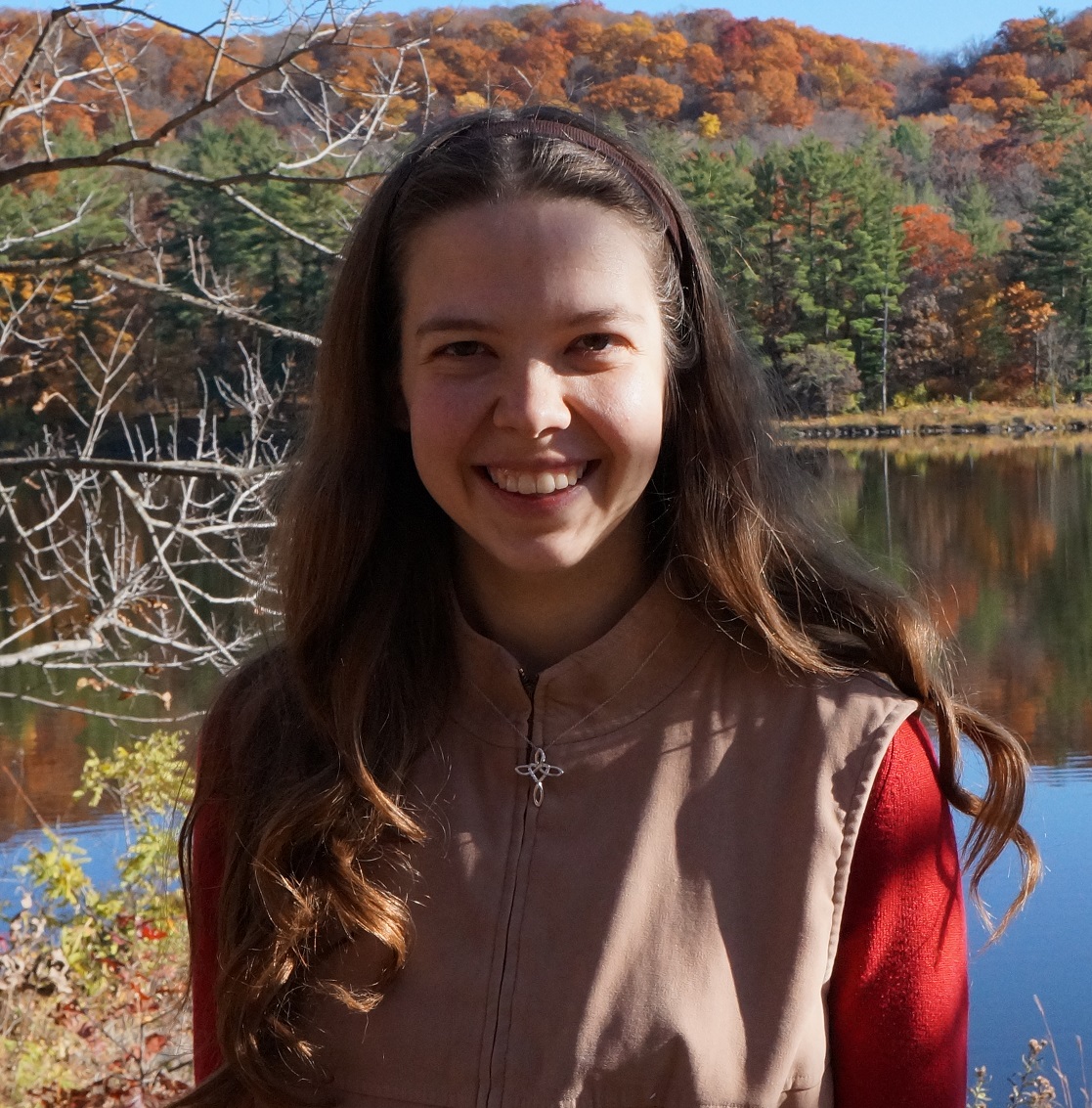 Erika is an internet friend of mine. We're both in Kendra E. Ardnek's inner circle of fan girls, so we interact fairly often. She's a lovely, encouraging person.
She's a homeschool graduate with a Bachelor's in Communications, a Master's in Biblical Ministries, and a passion for sharing Jesus Christ and His truth. When she's not working with books, she enjoys reading, outdoor activities, piano and violin, organizing, and using the Oxford comma. You can connect with Erika at
restinglife.com
, on her
blog
,
Facebook
,
Twitter
,
Pinterest
, or
Instagram
.
Giveaway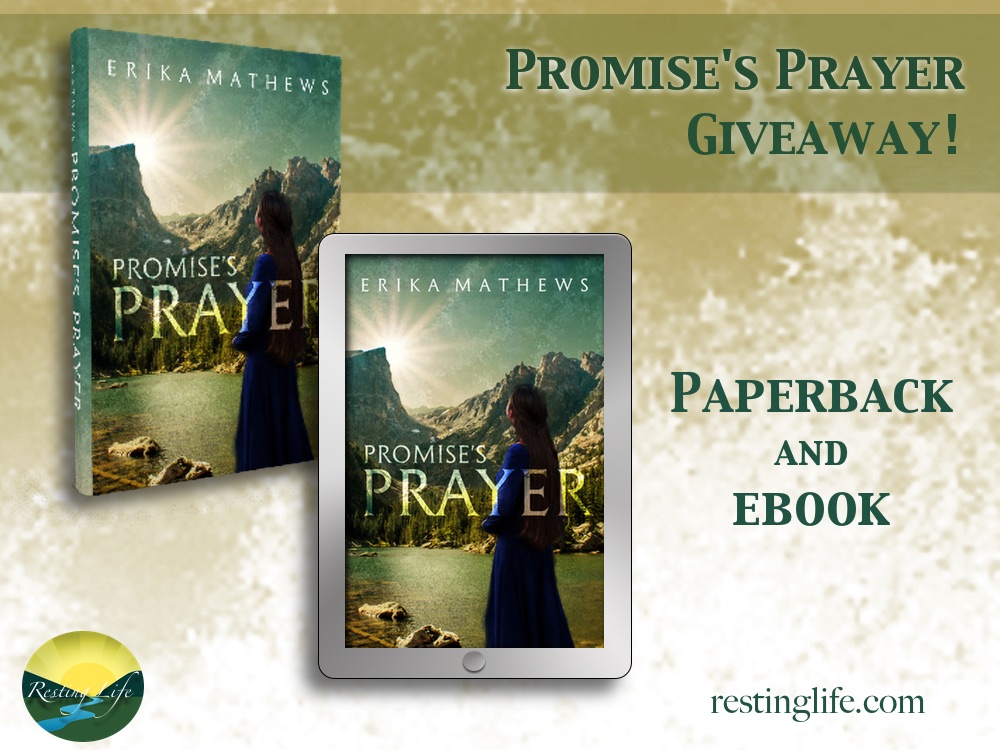 Celebrate the exciting release by entering to win Promise's Prayer! One winner will receive a paperback and a second winner will receive an ebook.


a Rafflecopter giveaway
Blog Party Special Stops!
Check out each of these stops today for special highlights, snippets, features on Promise's Prayer characters, interviews, and more! Also, keep an eye on social media for Promise's Prayer posts by special guests!
Author Interview at
Elvish Pens, Fantastical Writings
(Alea Harper)
Carita Character Spotlight at
God's Peculiar Treasure Rae
(Raechel)
Author Interview at
Seek Him First
(Katherine Sophia)
Kaelan Character Interview and Spotlight at
Random Reflections
(Gabriella)
Release Party Central at
Resting Life
(Erika Mathews)